So I just have to preface this with a little something. I'm an emotional and deeply sentimental person. However, like most guys, I hide it really well. But there are moments when I struggle to keep those tears back – Marley & Me, the 5 minutes animation before the movie "Up", tear-jerking speeches, and this wedding.

Now, where do I start? Calvin and Karan are two of the most kind-hearted people you may meet. Their ceremony was not only a tribute to their relationship but also to their families and friends who were present. They turned to each of their parents as they read what they had earlier written about how special they were and what a difference they had made in their lives. Their personalized vows delved into the promises they were making to each other and spoke of the smaller things that they adored about the other. Every tear shed was matched with a laugh a bit later. The wind making it's appearance on a whim carrying their voices with it. And within those moments, a poor dude was doing all he could to hide his tearful face behind the camera.
The sentimentals were continued at their reception. Stories and songs of their childhoods, their families, their meeting, their love for one another.
Thank you for letting me be a part of such a beautiful occasion.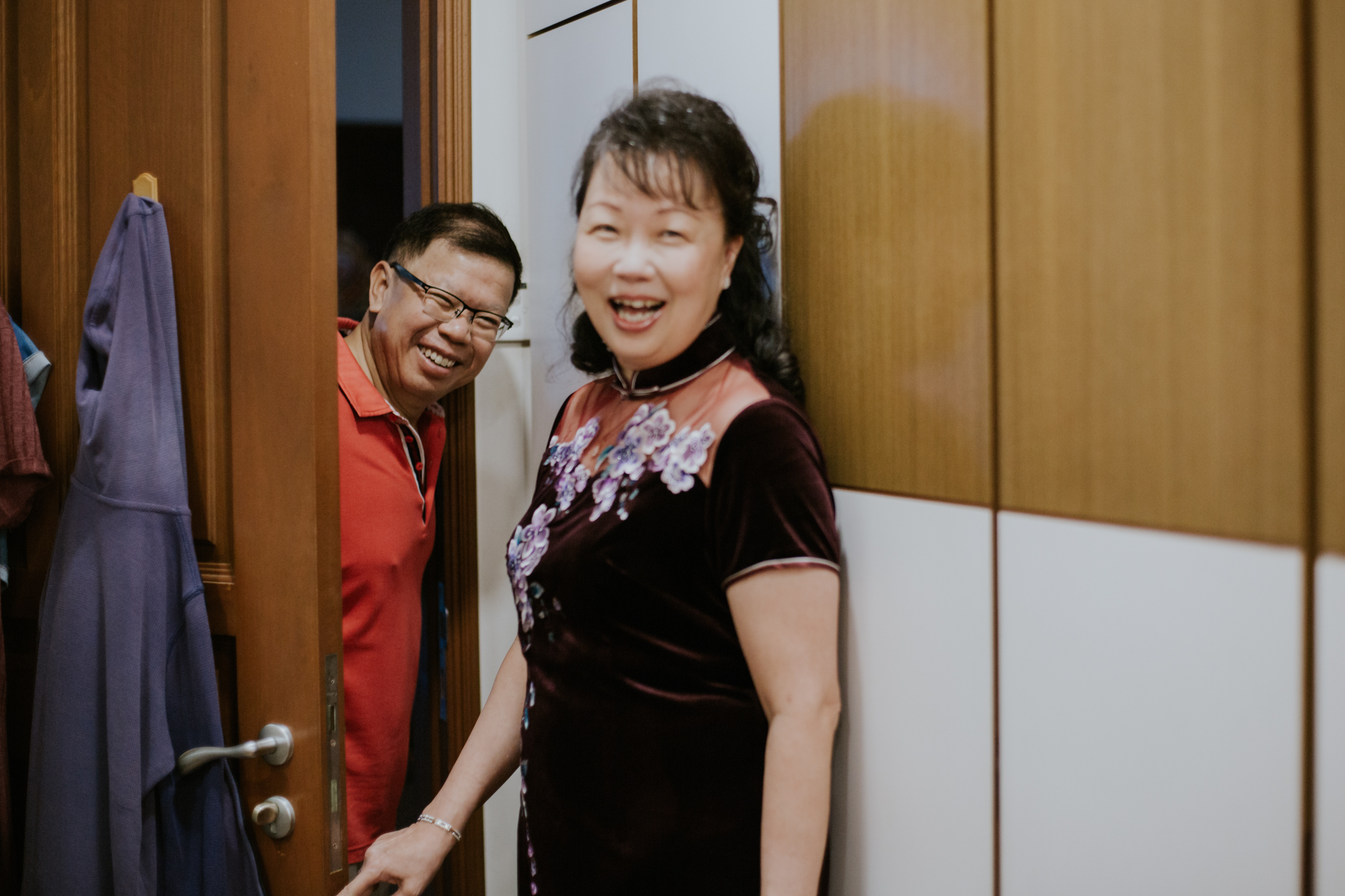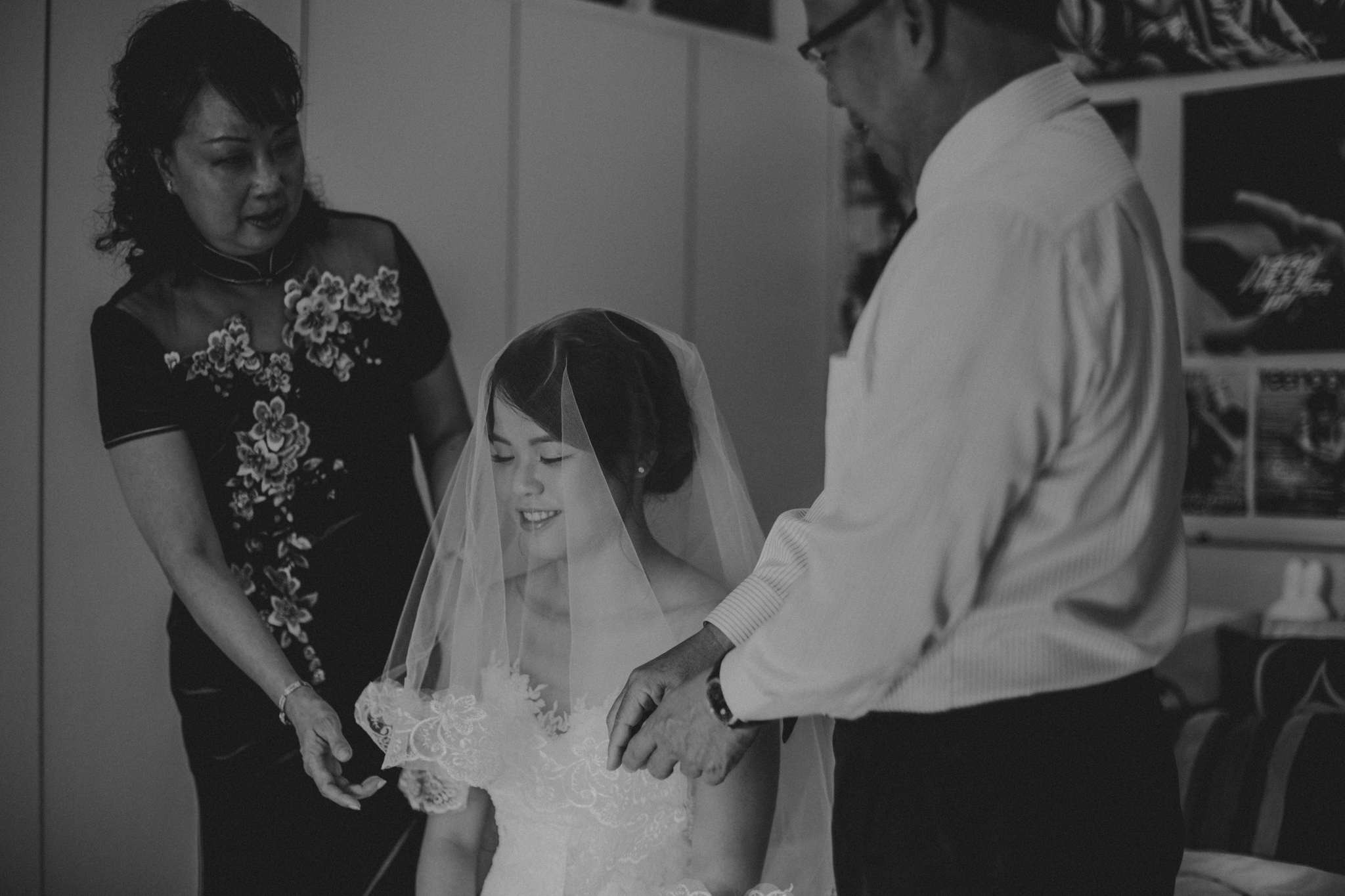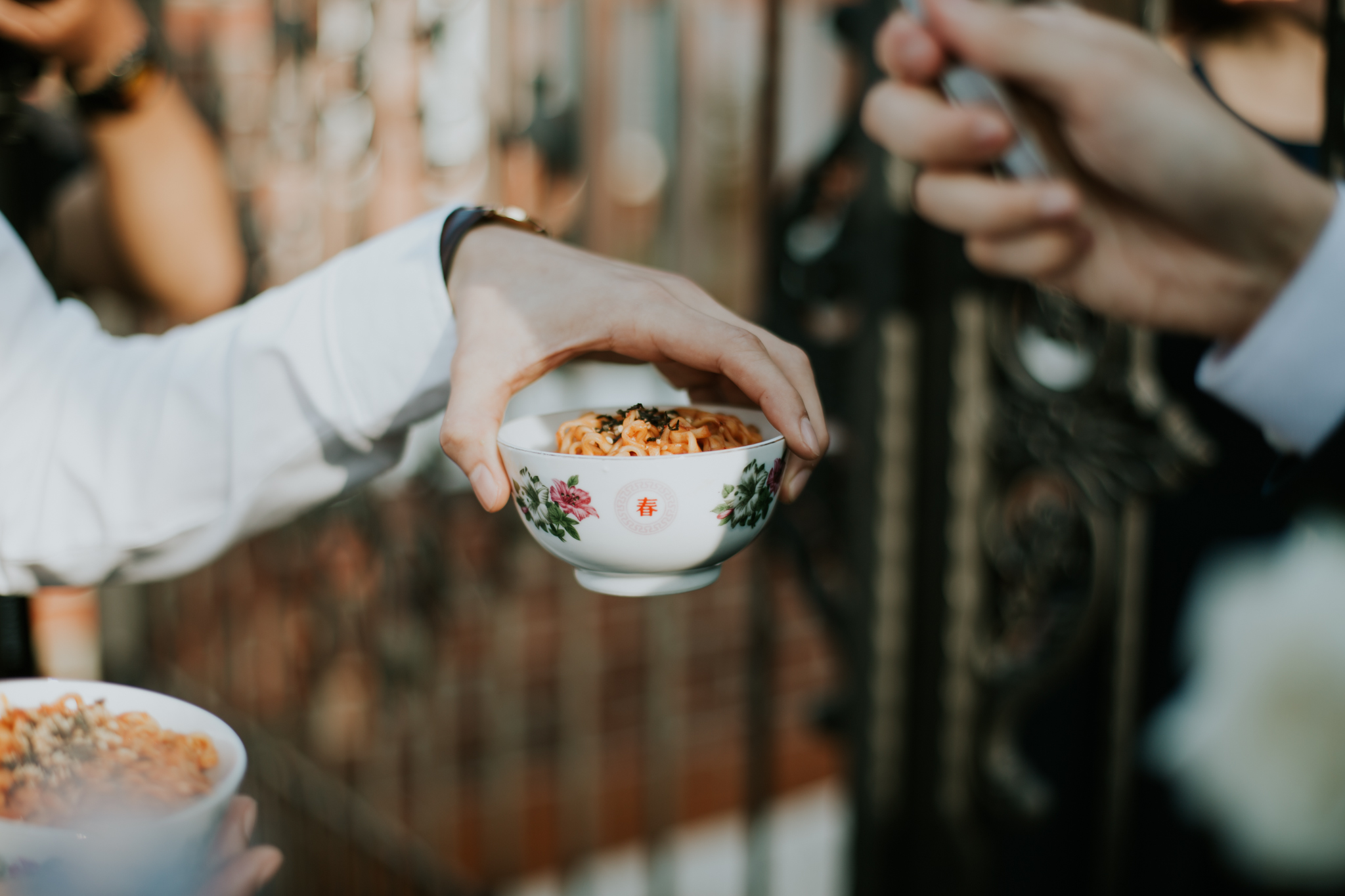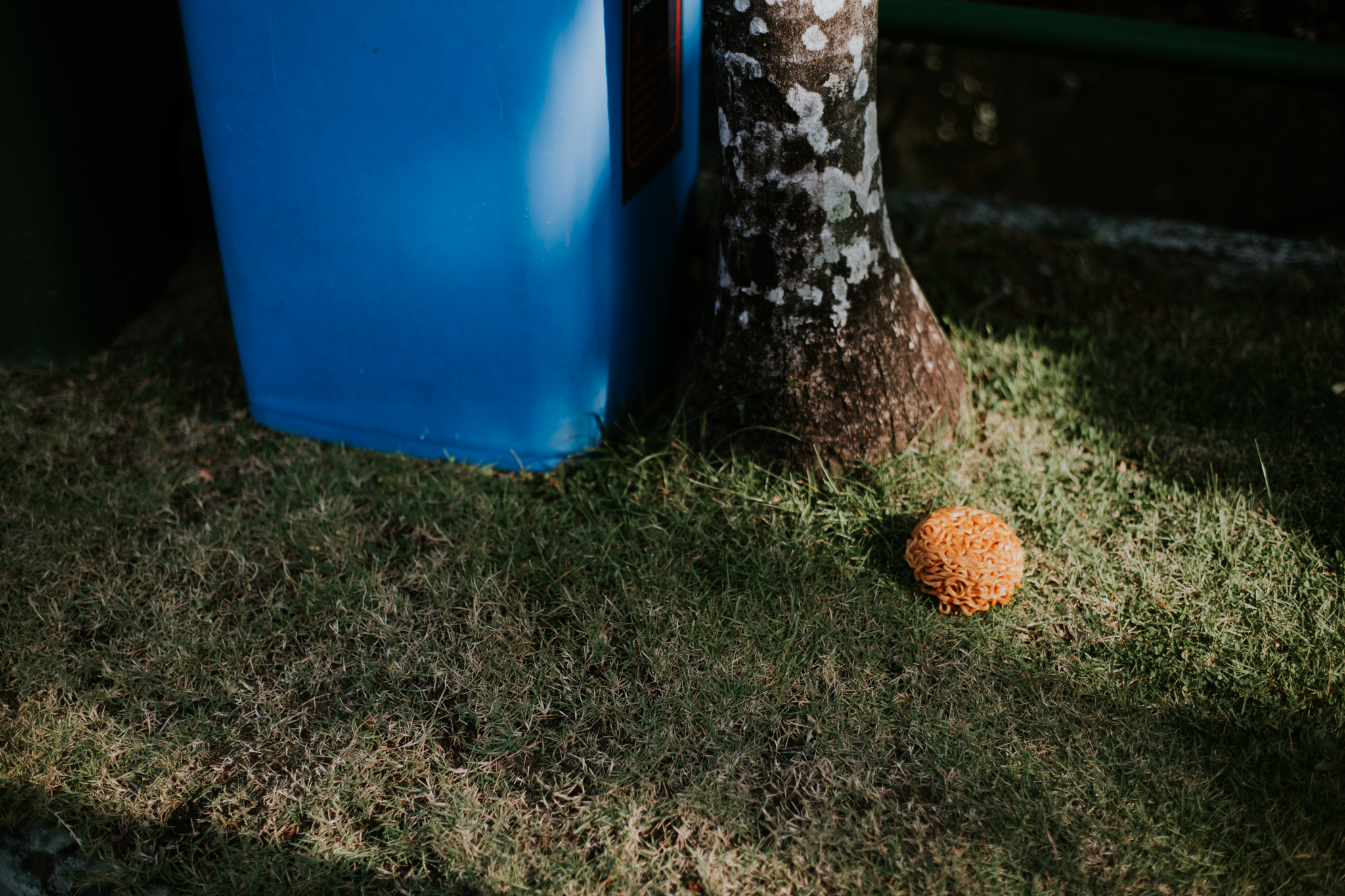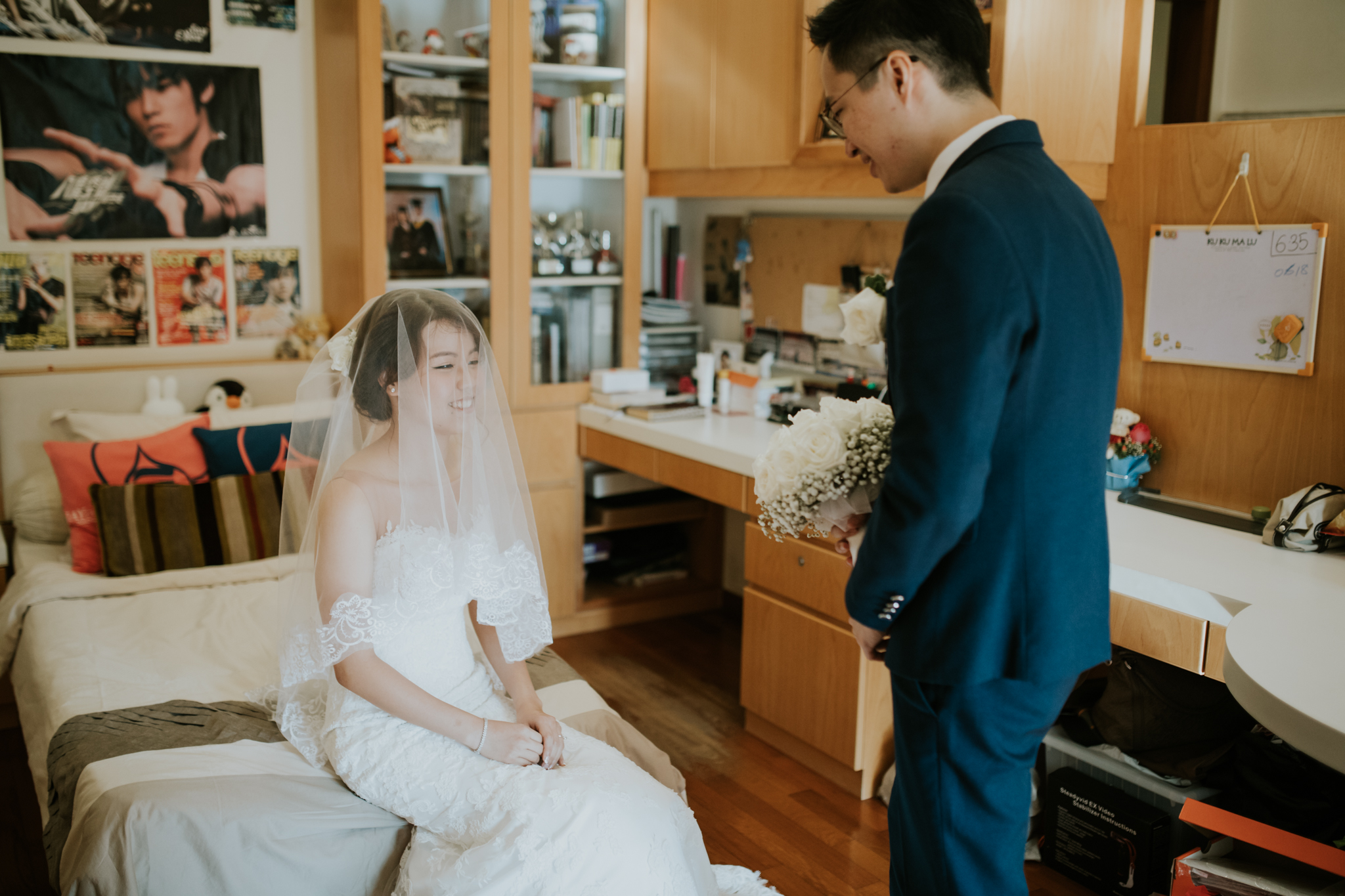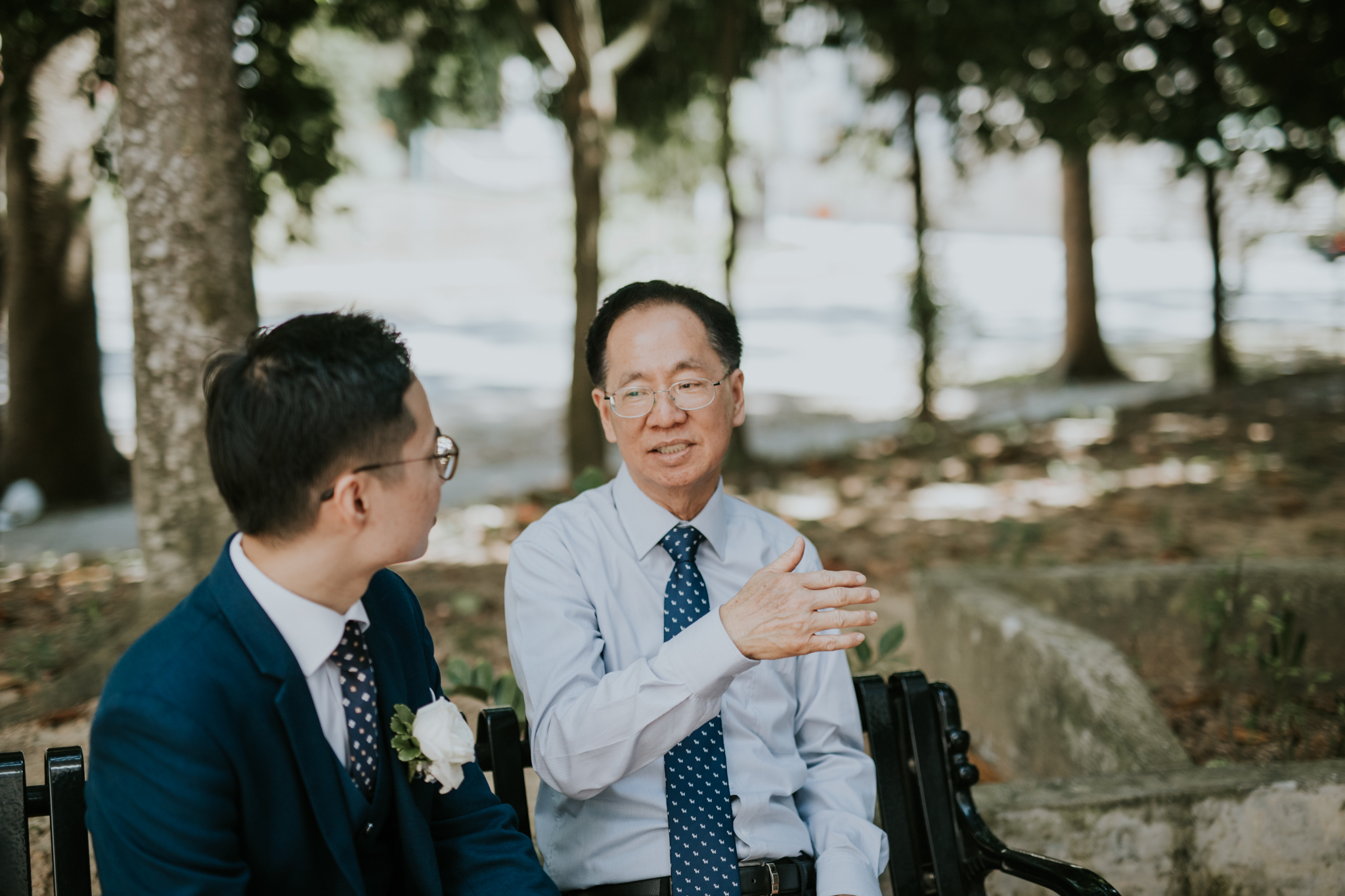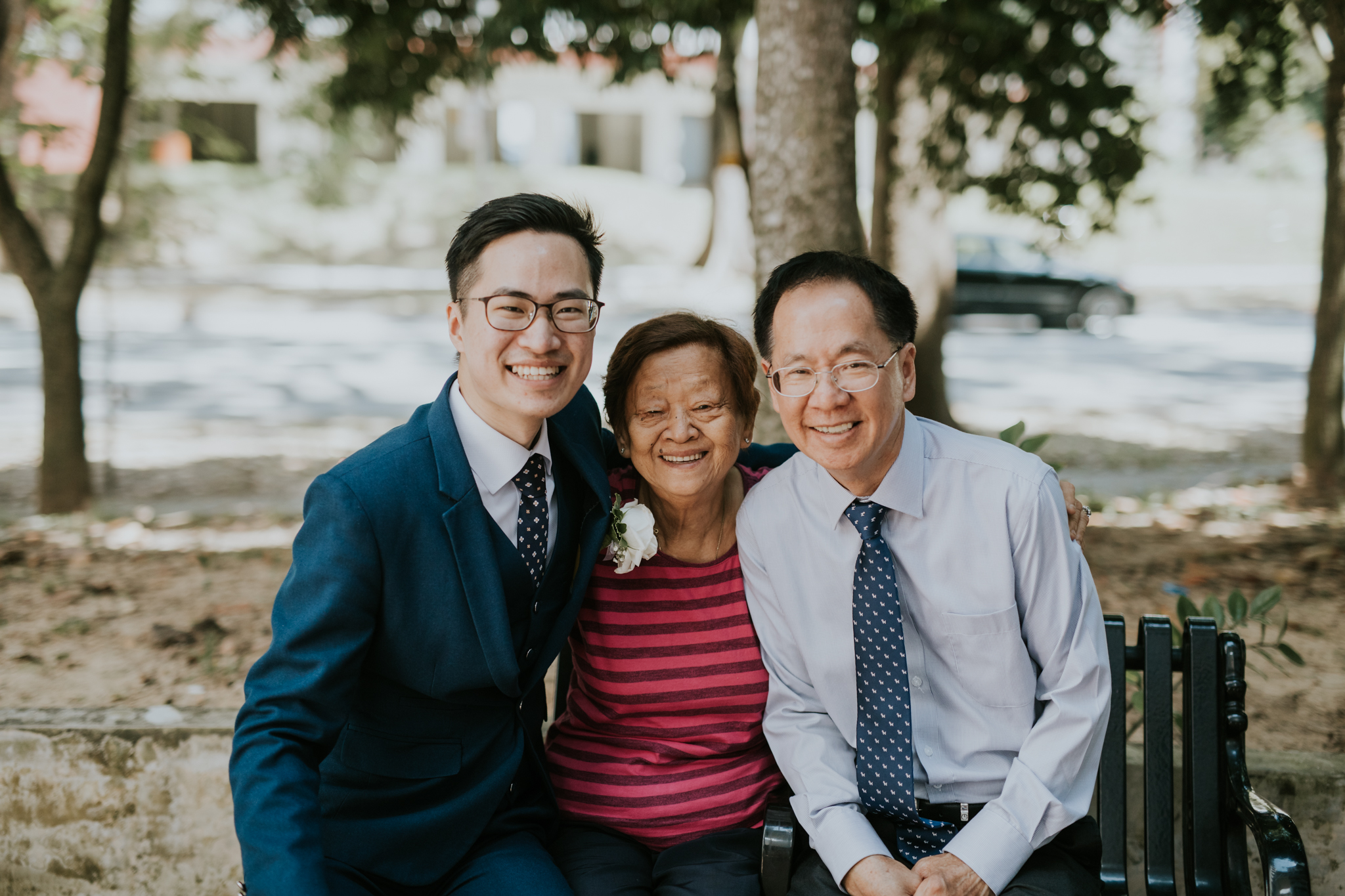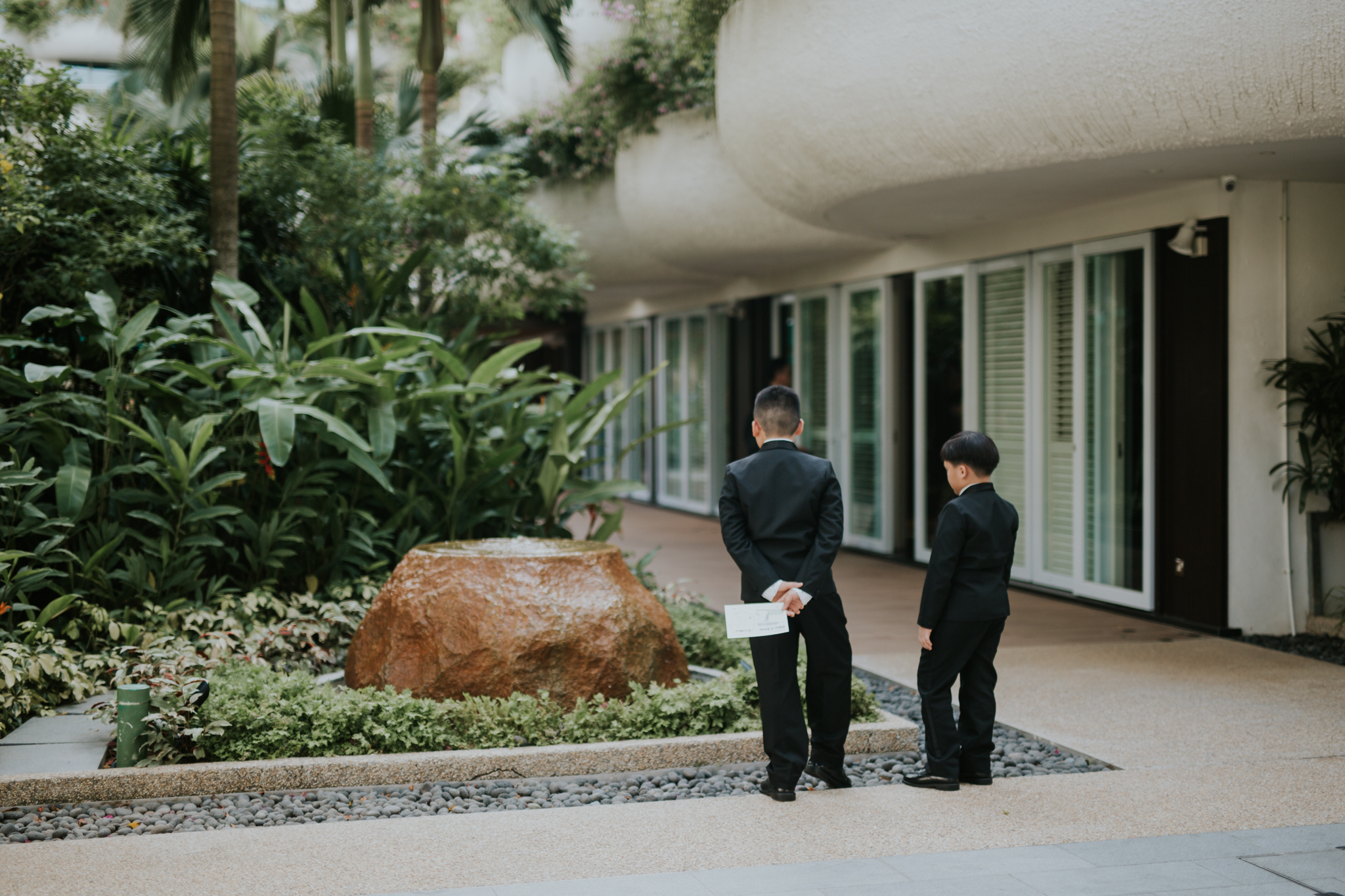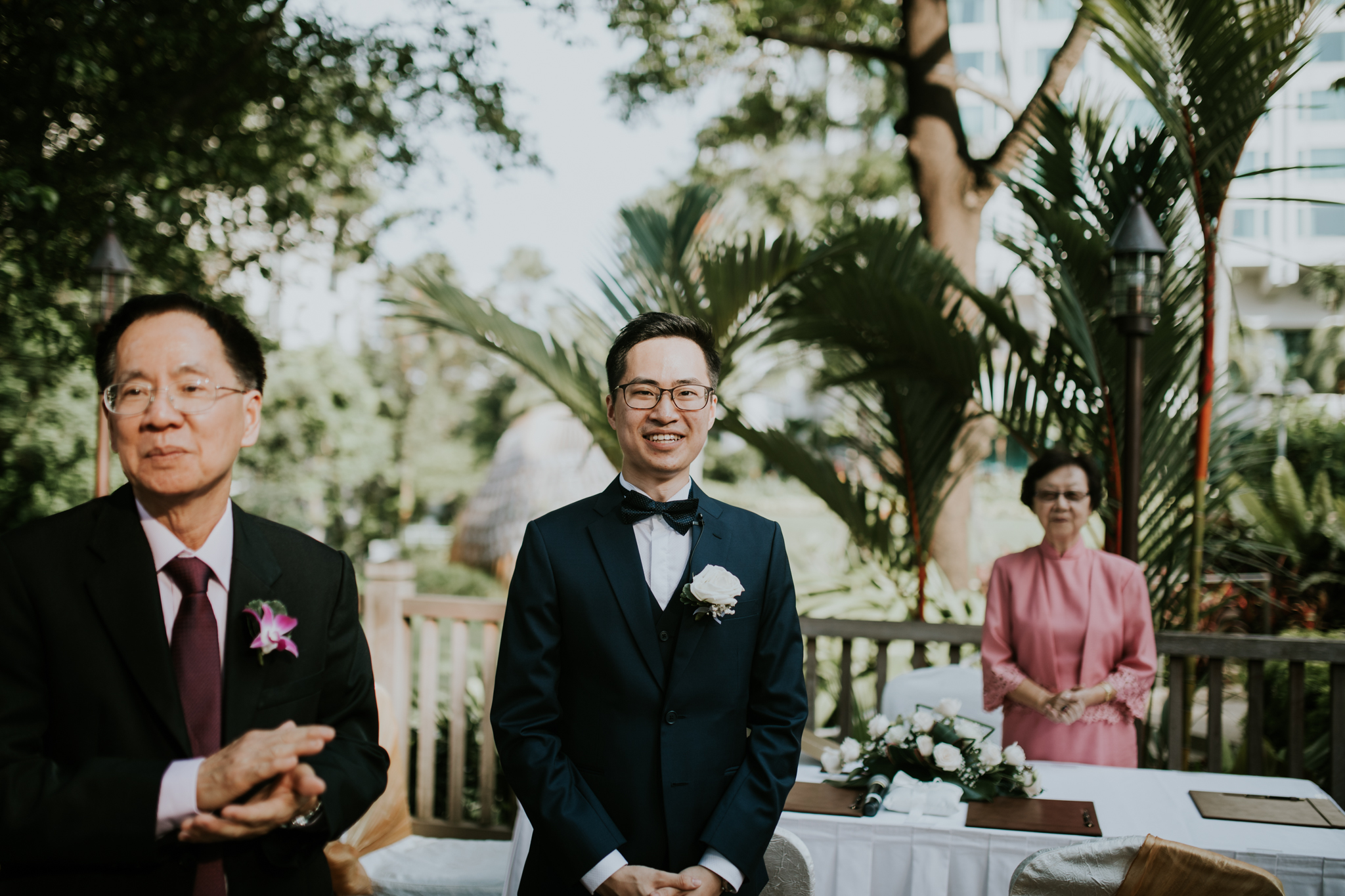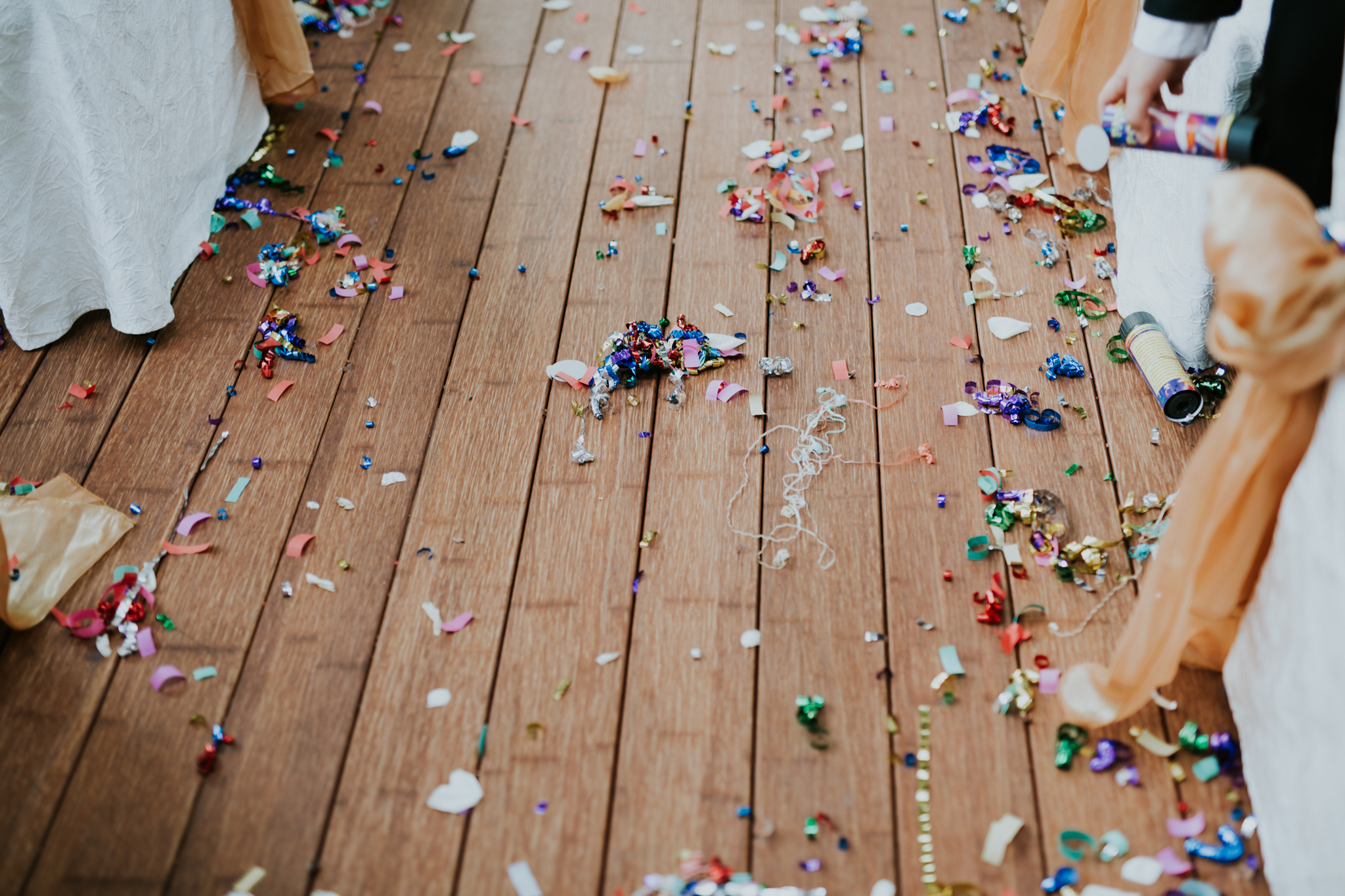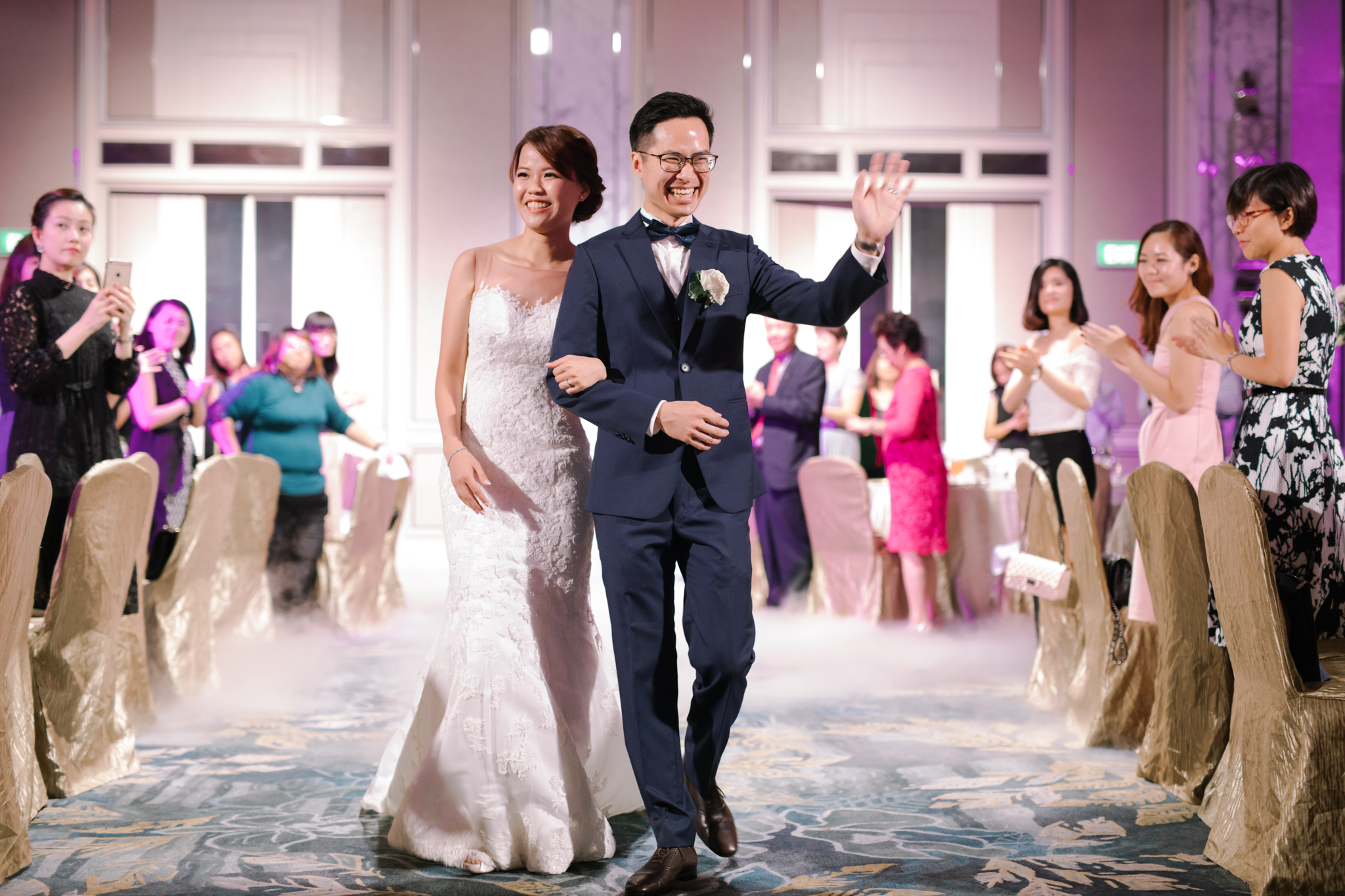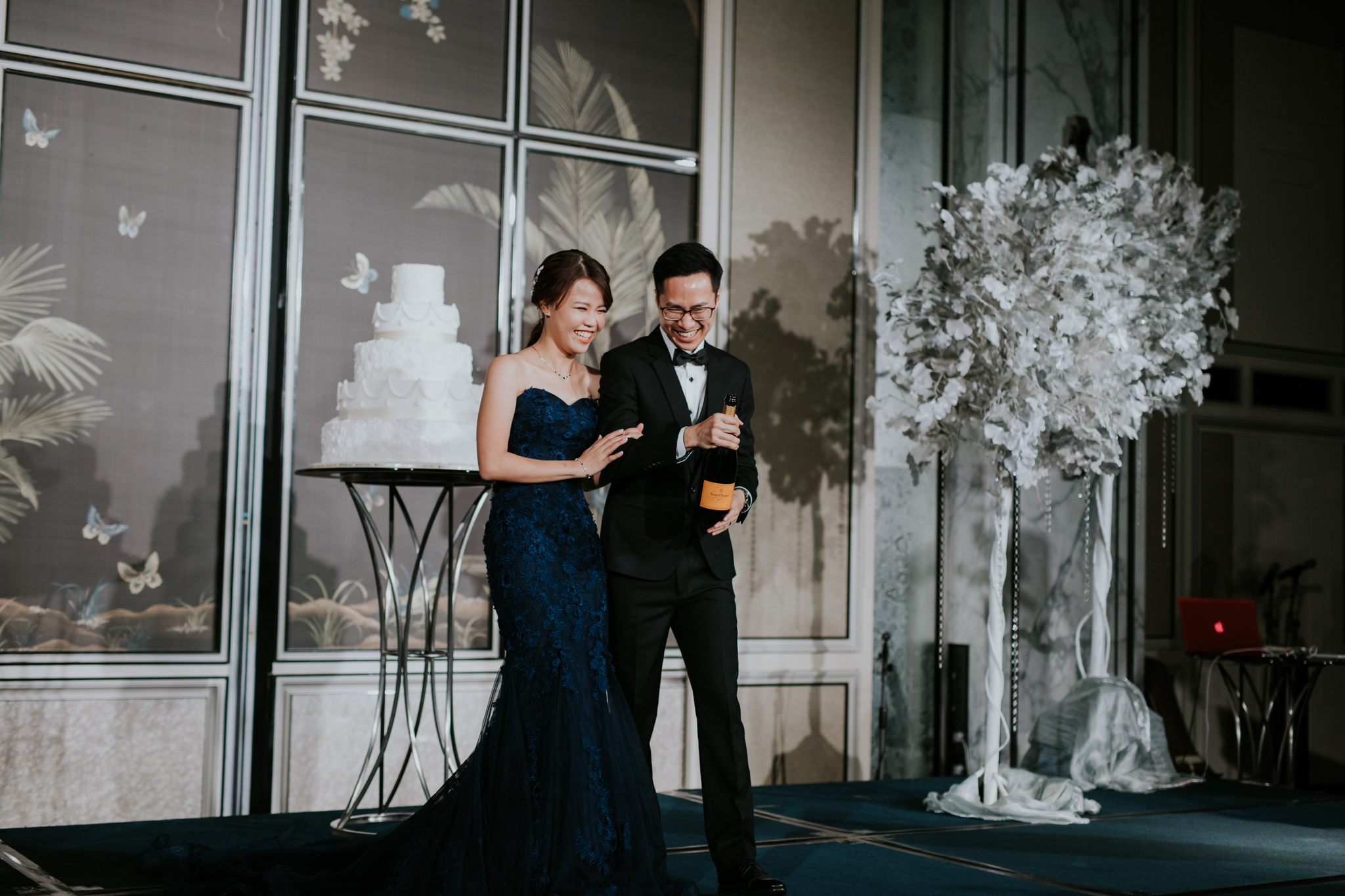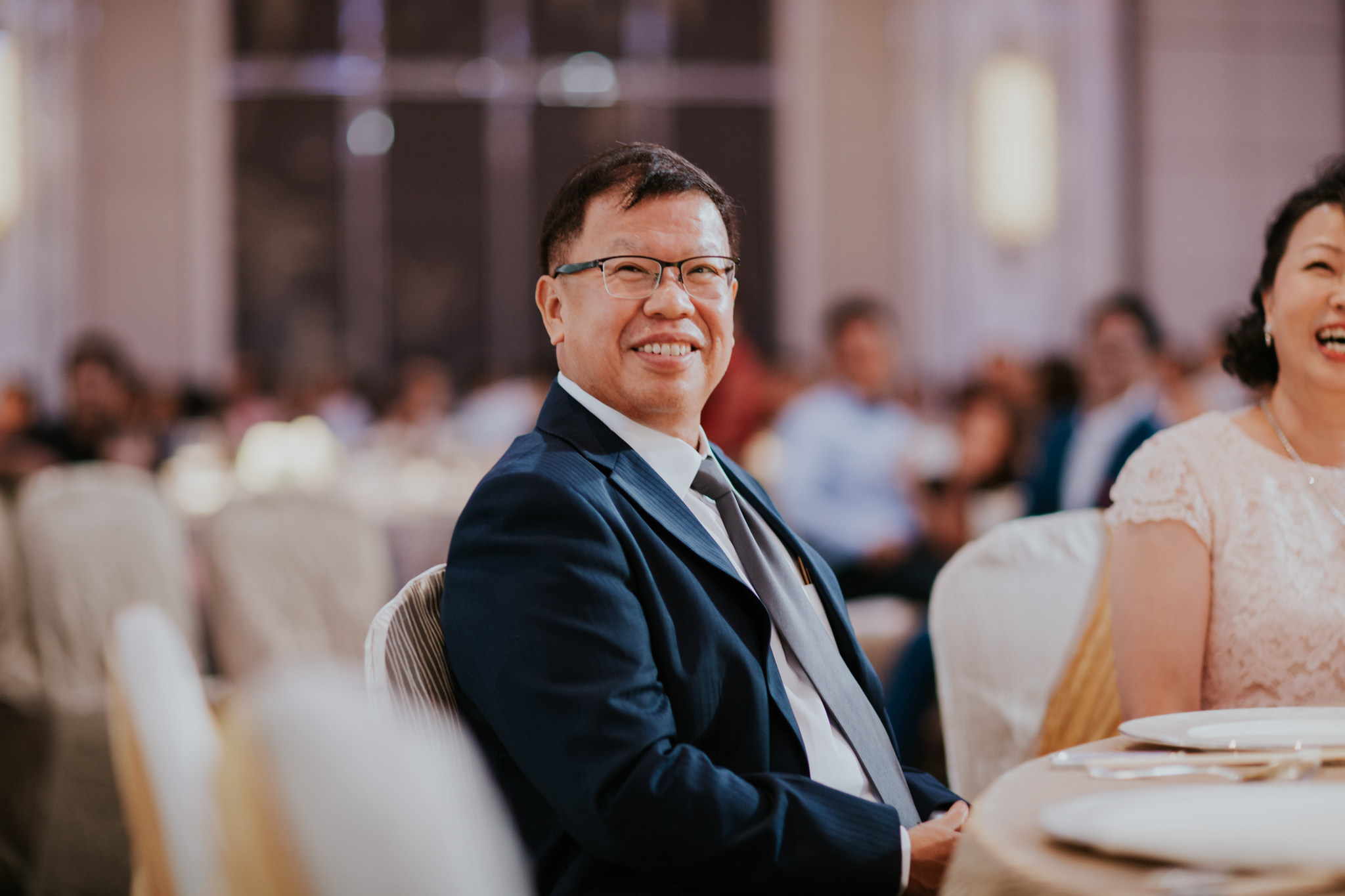 Photographed by: Adrian and Kaier